The guys from 4Shadow Investments LLC, asked me to redesign the company's website. Always a pleasure working with those guys,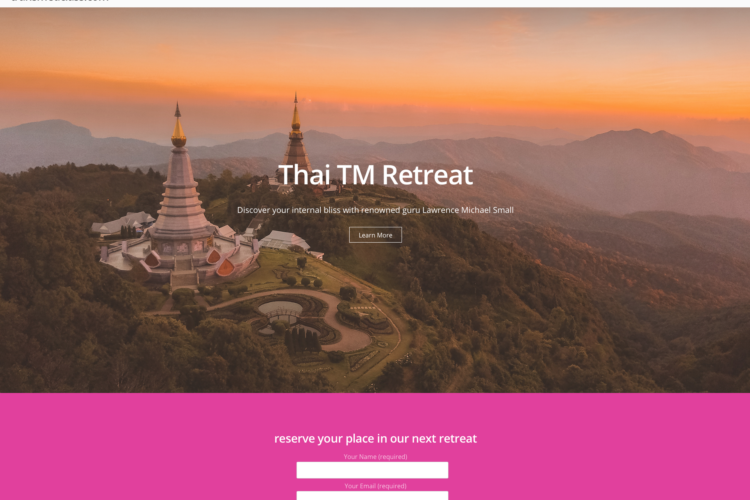 Lawrence Michael Small Contacted me to create a simple website for his Meditation Thai TM Retreat in Thailand. transmedclass.com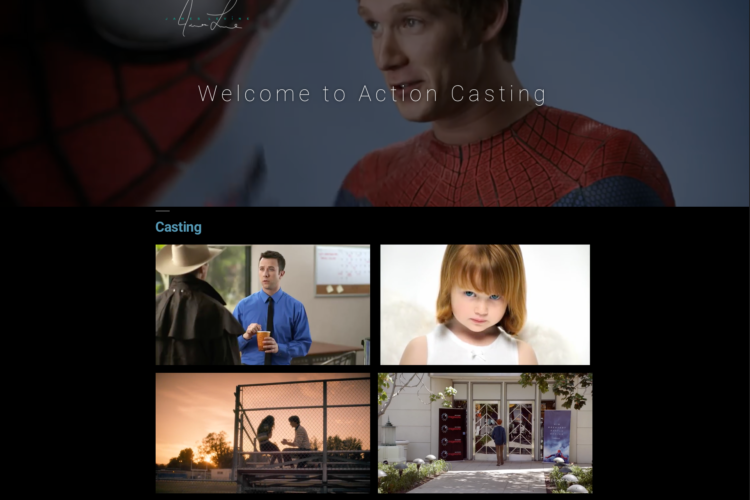 James Levine the owner and CEO of Action Casting Contacted and asked me to design a website for his company. actioncasting.net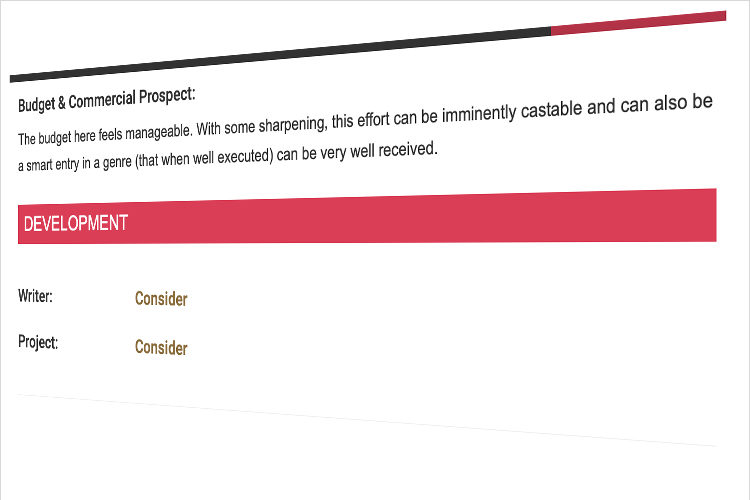 My screenplay received two considers from a professional Stage 32 Hollywood reader for the first draft. Let's just say it took some conviction to undertake this journey.
Using the latest 3D software: ZBrush, Maya, Max, Cinema 4D and others. I created a lot of 3D artwork for Clients within their deadline and budget and for My personal
I am super busy with clients lately but hopefully I will have time this year and finally be able to publish my children's book titled Red The Hammer.
I'm currently in the middle of development of 2 game titles for iOS.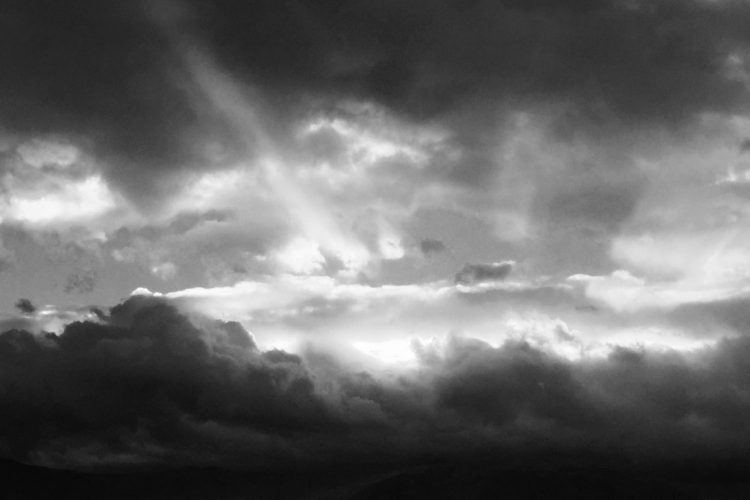 A few samples of my music production.
The cool guys form Ocean Park Casting the leading casting facility in Santa Monica and Los Angeles Area were kind to invite me and let me re-design their new website. Thanks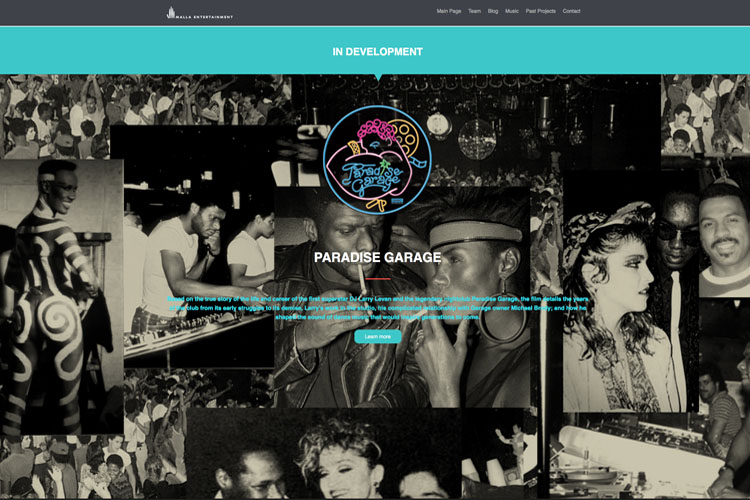 Jay Malla Maldolano Asked me to design the company's new website, after it was done he offered me a partnership at the company:) Thanks Jay I appreciate that. www.mallaentertainment.com